Now that we're heading into spring after a pretty mild winter it seems like a good time to start browsing the baby sections!
Having another boy means we don't have a huge amount to buy and have most of the standard baby clothes like vests and baby-grows as well as things like chairs and toys but it does mean we can pick out some special pieces and nice little outfits- (yay)
We had a little wander around town this week and there is some lovely things for boys at the moment not to mention all the on-line shops creating some super cute boy things
I'm Planning the boys joint bedroom at the moment and Joe is going to give it a fresh coat of paint in the next few weeks (hopefully!) but until then I'm browsing for some new little treats!
These are a few lovely shops with some of my favourite bits for baby.
I came across this little shop on Instagram a few weeks ago - they make gorgeous table ware for little people as well as some lovely burp cloths and dummy clips.
Even better their products are environmentally friendly and made in Yorkshire-perfect.
I love these cute wooden baby plates and cutlery. I think the boys would love these!
Faye & Lou
I bought some of these amazing rainbow muslins for our first little guy and I just loved them.
They are such brilliant quality and a really good size not to mention the vibrant colours which surprisingly can be washed again and again without fading. They're so handy to keep in the changing bag for everything and anything. Sadly I have lost most of them now so will definitely need to restock!
I have been seriously crushing on the gorgeous clothes in this little store since before I was pregnant- I love the bright and colourful designs and that their adorable leggings go up to age 3-4.
There are literally so many gorgeous things in this shop!
I love their range of
Powell craft Pyjamas
which are made with beautiful vintage designs and soft cotton. I can't wait for my two boys to have matching clothes and these will be first on the list!
Having worked at Gap Kids I may be slightly biased but I really do love their children's clothes.
They are always such great quality and I can vouch for the fact that they wear and wash well having already had a proper trial run with our first little one. His first outfit was a soft cotton white gap vest and babygro from their
first favourites collection.
I love this Grey and rainbow collection!
Totsie & Bo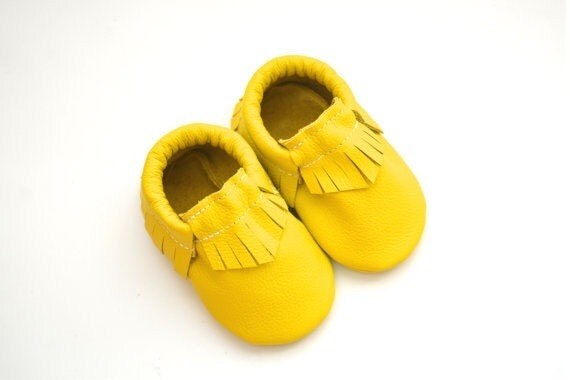 How gorgeous are these baby moccs by Totsie & Bo?!
That's it for my Saturday morning browsings-
Hope you're all having a good one!
x